Your Growth Partner for Design-Led Strategy
Our Offerings
Operating at the intersection of people, technology and design
Digital Consciousness for physical spaces
Digital-Physical Design for Intuitive Experiences
Design for emerging tech
Purpose-Driven Innovation to Validate Vision Demonstrators
UX/ UI Embedded system
Unified, Interoperable Solution through Modular Design Approach
Operationalizing UX

Tactical Thinking to facilitate Strategic Growth
UX Modernization
Legacy Systems Transformation incorporating Service Design
Digital consiousness for physical spaces
Do you want to develop immersive experiences for your built environment?
We create integrated spatial journeys at the cusp of physical and digital design. Through holistic masterplans and multisensory designs for built spaces, we craft intuitive, transcendent experiences for connected users.
We work with you to strategize and execute digital blueprints, web and mobile solutions, and sensor-based digital installations.
Operationalizing UX
Do you want to optimize the operational and organizational maturity of your design team?
We make design an accountable entity by aligning UX investments with your business vision. By incorporating a lean organizational structure plan, we help you realize product goals, accommodate evolutionary updates, and actualize the larger vision over time. Our approach distills academic theories into accelerated design processes to sync with agile product development.
​
We work with you to develop UX skill and budget management plans, design software and infrastructure setup, and UX program management and UX process audits. We create headroom for design initiatives and explorations.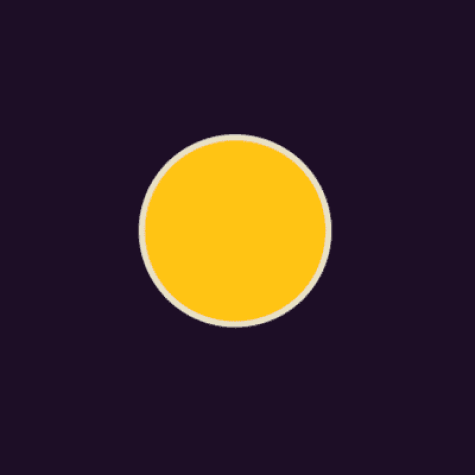 Design for Emerging Tech
Is your cutting-edge technology human focussed?
We ignite innovation by building and assessing vision demonstrators. Using design as a litmus between emerging technology and adaptive behaviors, we help R&D and strategy teams designing for novel technologies validate hypotheses before scaling.

We help you build prototypes, conduct scenario/fiction testing, and develop behavior models for technology adoption.
UX Modernization
Are you upgrading your technology infrastructure?
We support you during your enterprise modernization journey by planning and implementing an iterative design roadmap. While the metamorphosis from legacy infrastructure to a cloud-based environment is critical for efficiency, we realize that new learning curves can cause cognitive overload in end-users. Our understanding ranges above and below the line of visibility, understanding cross-functional relationships, and mapping the entire process of service delivery.
We build modular design systems, run usability audits, identify automation opportunities, and adhere to service design blueprint, facilitating digital transformation.
Are your device interfaces contextual to their environments?
​
We understand the nuances of the industrial and manufacturing environment and the associated concerns of visibility, accessibility, and workflow efficiency. Our comprehensive research indicates decision fatigue caused by redundancies across the phases of collect-design-program-deploy-diagnose. Guided by this situational awareness, we improve productivity and build user interfaces for industry 4.0 and the connected worker.
We use a platform-driven approach to building unified design systems, collaborative tools, and interoperable components that simplify cross-device communication.